Purchase UK Property from Anywhere in the World
Our network's unique technology provides ease, speed and transparency.
The clicktopurchase® Blockchain at Singer Vielle delivers the ultimate in trust and security.
Please do not hesitate to contact us to discuss any properties.
Be the first to hear about our new investment opportunities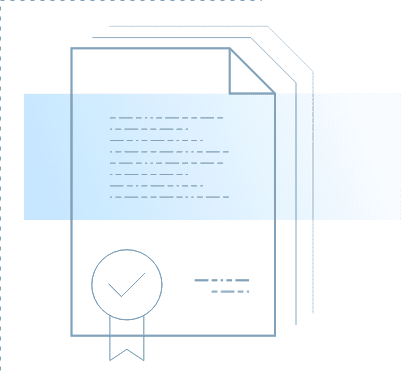 Wherever you are located in the world, at Singer Vielle we make it easy to purchase property in the United Kingdom.
We ensure that you, as a potential investor or an advisor, can easily understand the opportunities we are marketing to enable an informed investment decision to be made quickly. You are of course welcome to view any of our property sales but our presentations and information enable you to progress without suffering any delays. You can then purchase a property online using our advanced technology.

Our clicktopurchase® technology provides a unique and easy experience to conclude a property sale online. When you see the clicktopurchase® Blockchain icon, you know a level of security, transparency and trust unavailable elsewhere is being provided. We store the property as an "NFT" and record all activity in an immutable audit trail. Buying with clicktopurchase® is easy and secure.
Singer Vielle is pleased to be part of the SV International Network, a marketing business with a leading online presence. No other tech-enabled, property agency network exists. Being part of this unique network enables us to benefit from an extended reach and depth of marketing when selling investment property.



Property
Category
Transaction Type
Date
Case Study
Guide Price
Result

Leisure

private treaty

07-Dec-2023

£4,161,999

Confidential

Retail

private treaty

04-Dec-2023

£436,000

Confidential

Retail

private treaty

24-Nov-2023

£3,300,000

Confidential

private treaty

24-Nov-2023

£325,000

Confidential

Commercial

private treaty

22-Nov-2023

£430,000

£615,000

Retail

private treaty

10-Nov-2023

£1,415,000

£1,415,000

Retail
Commercial

private treaty

01-Nov-2023

£375,000

£360,000

Retail

best offers

16-Oct-2023

£700,000

Confidential